Delbar, a Middle Eastern restaurant in Inman Park that's been a hit since opening last year, is bringing a second location to Buckhead Village in late 2022.
The new Delbar is aiming for a fall 2022 opening in the recently completed Gentry apartment tower at 3172 Roswell Road, according to restaurant owner Fares Kargar. 
"The space will follow a very similar design to our current Delbar, hoping to transport our guests to countrysides of Iran," said Kargar.
That will include a covered patio, an open kitchen and a private room. And the menu will be similar, too.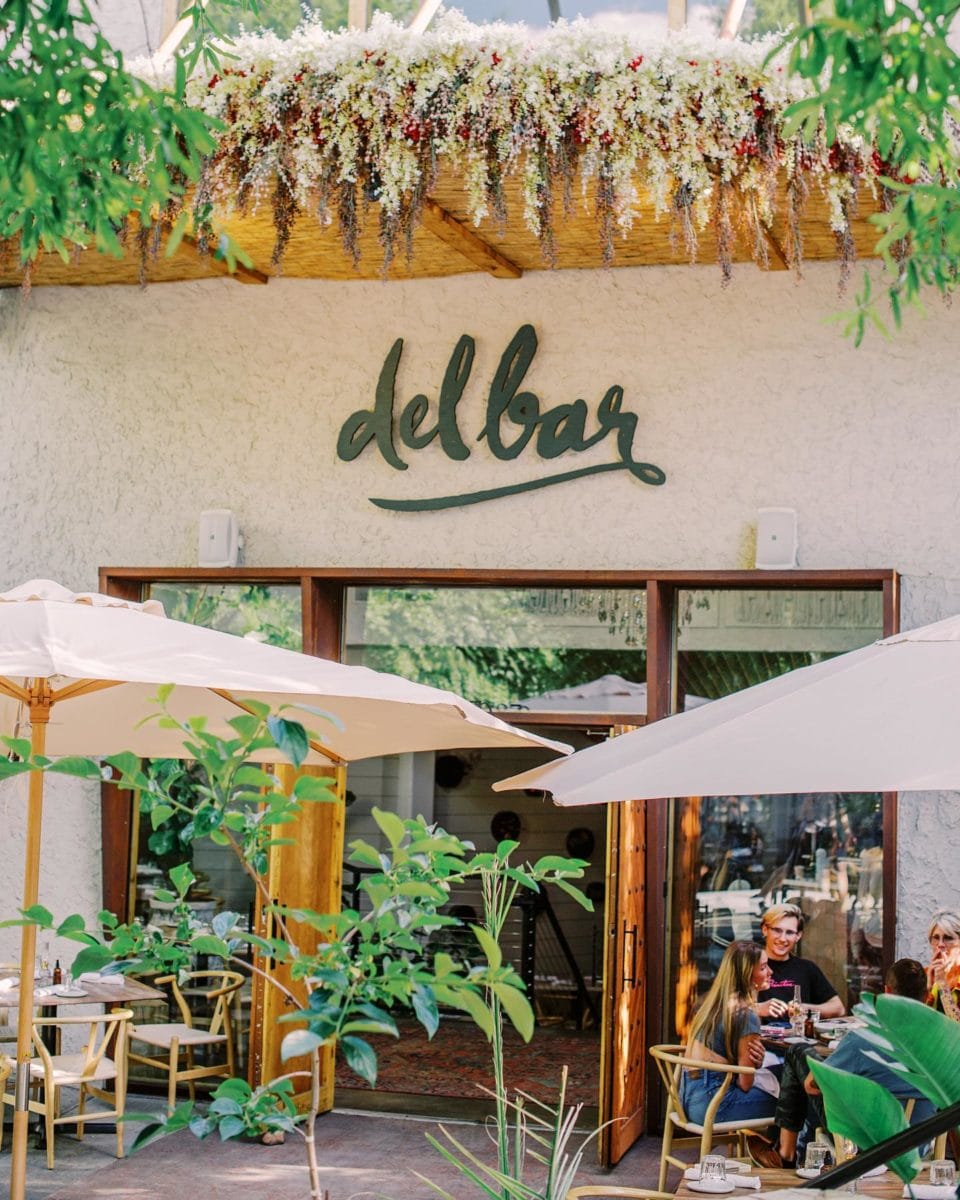 "Delbar" is a Farsi term that the restaurant translates to "heart, captured" — meaning a sweetheart or true love. And that's the treatment Delbar has been getting from reviewers since it opened in May 2020 at 870 Inman Village Parkway. Reviews on Yelp and from pro critics have been glowing for the mix of cuisines from Iran, Turkey, Israel and Lebanon.
Kargar is a native of Iran who uses family recipes. He formerly was general manager at Rumi's Kitchen, the popular Persian restaurant in Sandy Springs.